Events
Print Media
REM- June 2007 – "The Power of Promotion with Home Staging", First staging project featured; sold in the first day for over 35K
REM – September 2009 – "The Value Factor", Now earn Aeroplan Miles from Martin Designs.
REM – Nov. 2009 – Dianna Cartwright, Main Street Realty, Newmarket commented, "I have used staging with my last three listing appointments and can see it will make a huge difference in my business. I think it works because stagers can say things as third party that agents can't…".
REM – September 2010 – International Business Training Academy Award Winners.
2009 – 2010 – Recognized for outstanding achievement – winner of the CSP Business Turnaround of the Year Award.
SNAP Magazine, Newmarket
The Bulletin, York Region
Toronto Sun – featured stager
Jan. 23rd. 2009
Susan was featured in a three part series in the New Homes and Condo section.
Published in the Staging book, Staging for Dummies, by Christine Rae and Jan Saunders Maresh
SNAP
Certified home staging consultant, Susan Crema-Martin, owner of Martin Designs has been published in the latest staging book, Home Staging for DUMMIES, written by the founder of the Certified Staging Professionals (CSP) program, Christine Rae. For information on Susan's staging background call (905) 717-7865.
Events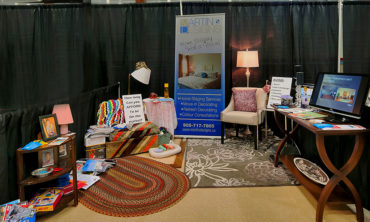 East Gwillimbury Home Show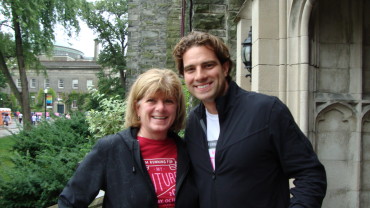 CIBC run for the cure, with Scott Mcgillivray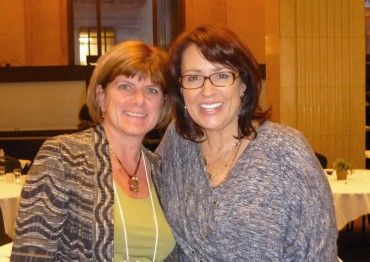 Business of Design Conference with Kimberly Seldon